She Grows the Future
We help women farmers to adopt climate-smart practices, grow their economic independence and create change in their communities.
Empowering women farmers to build community climate resilience
Women play an essential role in agriculture and rural economies. Because they are more dependent on threatened natural resources, women are disproportionately affected by extreme weather events, loss of agricultural productivity, destruction of lives and goods, which stem from the climate crisis. Due to structural gender inequalities, however, they often lack the finance, knowledge, tools and share of voice to build climate change resilience and improve their livelihoods.
In developing countries, women are in charge of 80% of agricultural production, yet they represent less than 2% of agricultural landowners.
Together with our partner CARE, we aim to help empower some 5,500 women farmers in Ecuador, Madagascar, India and Vietnam, helping them to adopt sustainable, resilient and equitable agricultural practices while increasing their share of voice within their communities. Over three years, participating women will be able to improve their food security and build climate resilience, while enabling them to have a greater say in their domestic finances and community decision-making on climate change.
In particular, we are establishing farmer field schools managed by lead women farmers for the dissemination of sustainable, productive and resilient agricultural practices. The trainings will focus on the acquisition of agricultural inputs, capacity building on transformation, storage and preservation, as well as nutrition. Some of the projects will set up seed banks of climate resilient and stress tolerant crop varieties.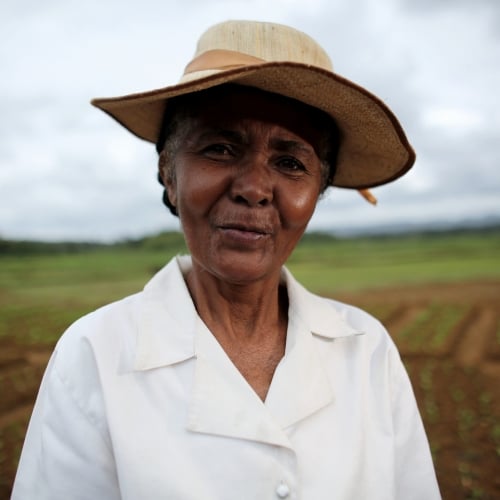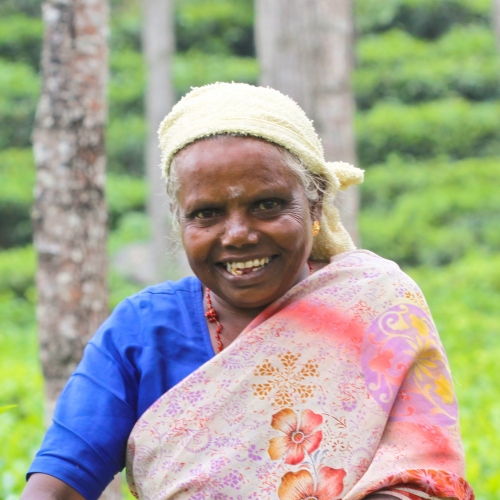 To strengthen the autonomy of women, our projects are also aimed at facilitating access to informal financial inclusion services or women-led microfinance solutions. We are working with local communities to enhance household dialogue and improve the effective participation and recognition of women's contribution and views in local decision-making processes.
We are also supporting CARE in conducting research on the importance of supporting women smallholder farmers and developing gender-equal solutions for sustainable agriculture, and will raise awareness internationally of this pressing challenge. This is vital in a world where many people are aware of the dangers of climate change, but rarely know that it will be the first threat to women's rights in the 21st century.