Our mentees
We empower women project developers for tomorrow's sustainable and innovative cities.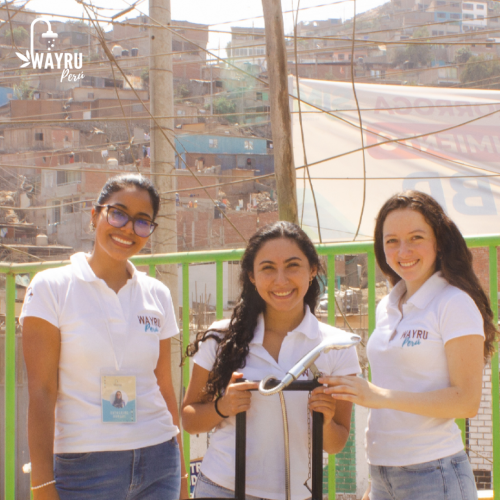 ENTRETIEN – CARLA RUIZ
More than 600,000 families in Lima do not have access to a water system.​
Learn how mentee Carla Ruiz is leading an inclusive community project to provide affordable, sustainable access to water.​
AUDIOGRAMME - NAOMI LEUNG
"I was really attracted to the Women4Climate programme because of the opportunities for intergenerational connections."​
Naomi Leung, an organiser with Climate Education Reform BC & Sustainabiliteens.​


Listen to her story​

Naomi Leung SUBTITLES EN - YouTube​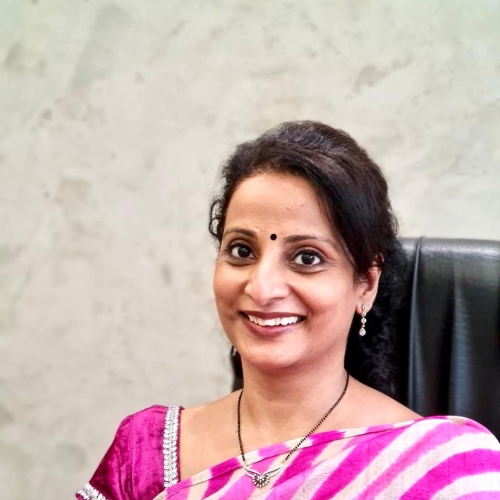 ENTRETIEN - LATA GHANSHAMNANI
Enhancing women's leadership in climate action is key to an equitable future where everyone, everywhere, can thrive.​
Women4Climate mentee Dr Ghanshamnani's project reduces waste & enables access to menstrual cups in India.​
AUDIOGRAMME – ZAMANI RA
"If there were no women, there would be no world to speak of as we know it. Globally, women are overburdened with the effects of climate change, often alongside the responsibility of sustaining family life."​
Zamani Ra, Executive Director of CEED Canada, a not-for-profit organisation that provides environmental education workshops in social housing communities.​

Listen to her story​

AUDIOGRAMME – ZAMANI RA YouTube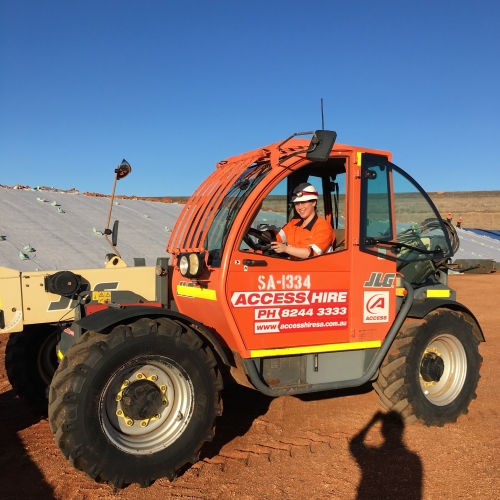 Entretien - Teresa Poli 
Women4Climate mentee Teresa Poli is bringing Māori Indigenous knowledge to the construction sector to pave the way for inclusive, sustainable cities for all. ​
AUDIOGRAMME – RADHIKA MEHTA
Radhika Mehta is a Women4Climate mentee and architect working to build structures that adapt to ClimateChange. Her aim is to increase awareness of circular solutions and the transition to a low-carbon, nature-positive and just economy.​

Listen to her story​

AUDIOGRAMME – RADHIKA MEHTA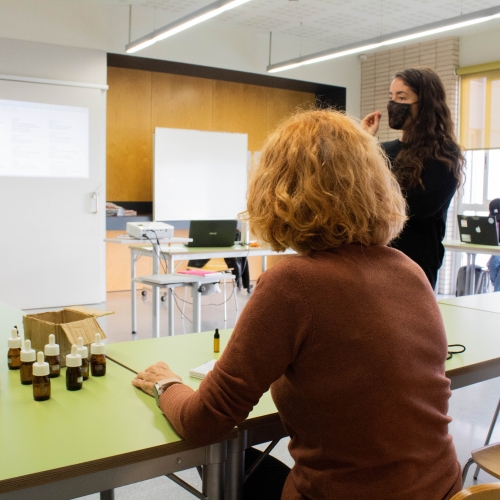 ENTRETIEN - XENIA ELIAS
Xènia Elias is one of the leading figures of the Zero Waste movement in Barcelona.  Her workshops educate and enable people to adopt less wasteful lifestyles, and help them to question their consumption. She describes them as "places of awareness, reflection, deep human encounters, and birthplaces of change that will limit the damage caused to our environment." ​
AUDIOGRAMME – RADHIKA MEHTA
Women4Climate's Ursula Navarro works with informal waste pickers in Peru to build city cooling points. Her project helps to adapt cities to climate change, to protect people from the impacts of heat waves and to improve conditions & wages for informal waste pickers.​

Listen to her story​

AUDIOGRAMME – RADHIKA MEHTA